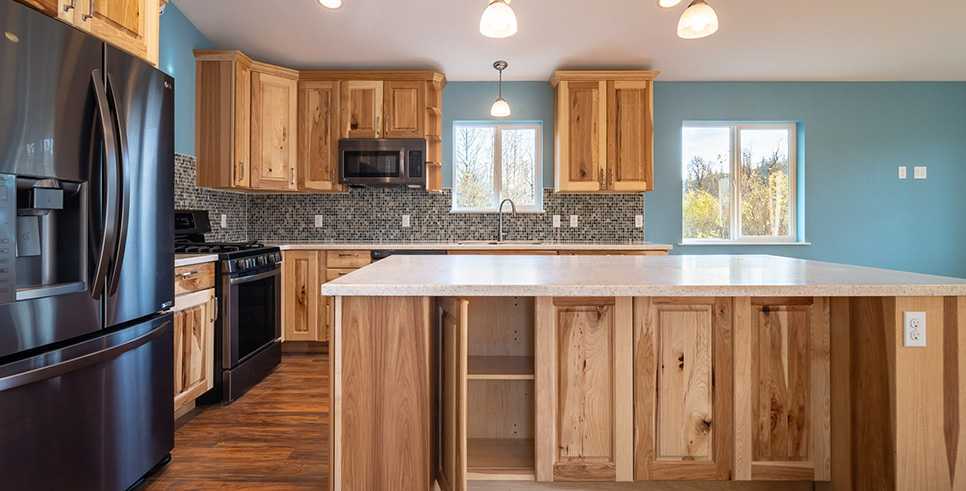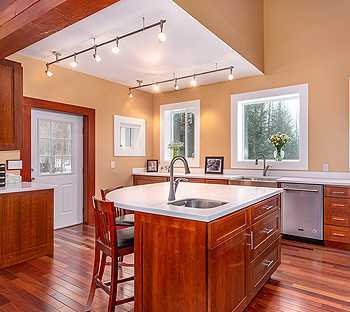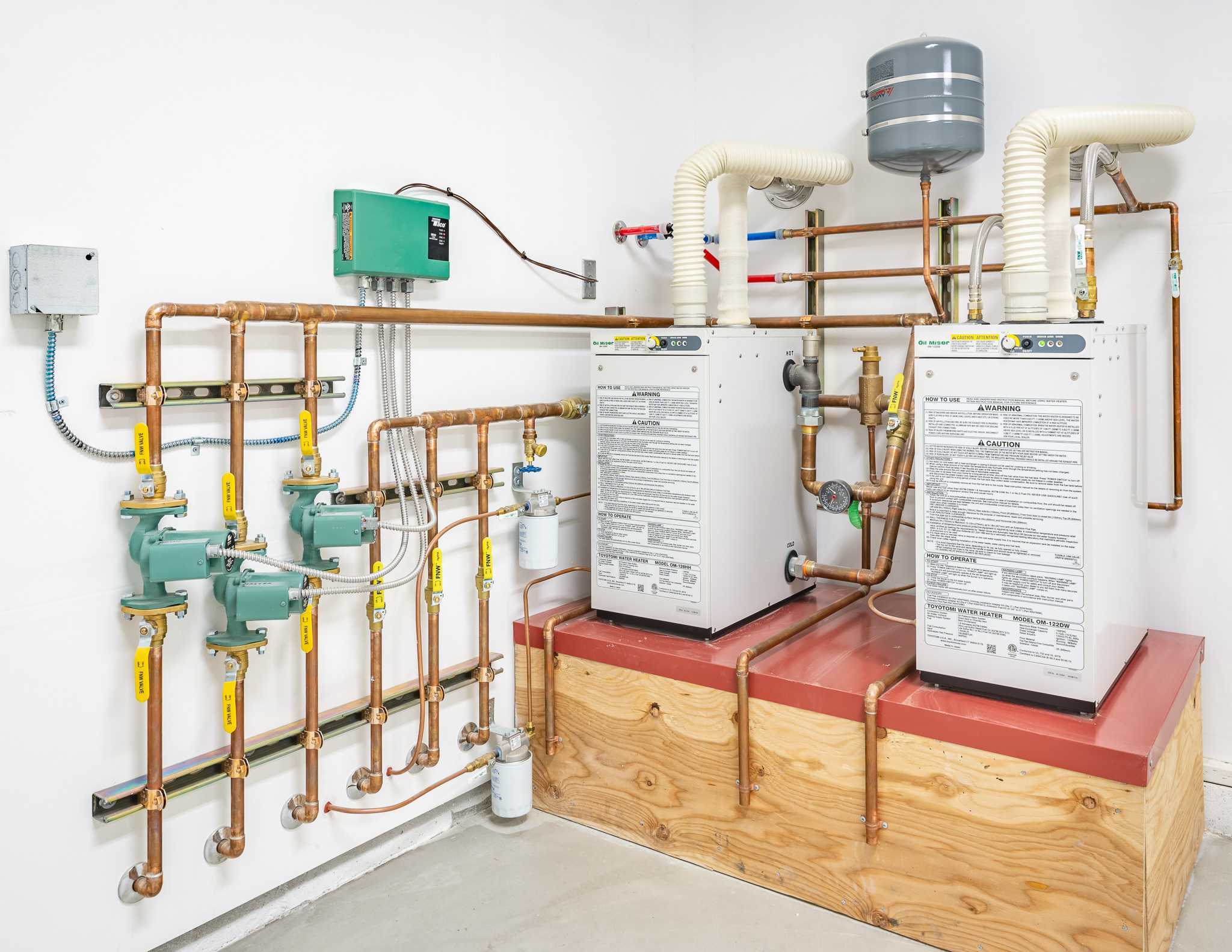 Welcome to

Barnett Building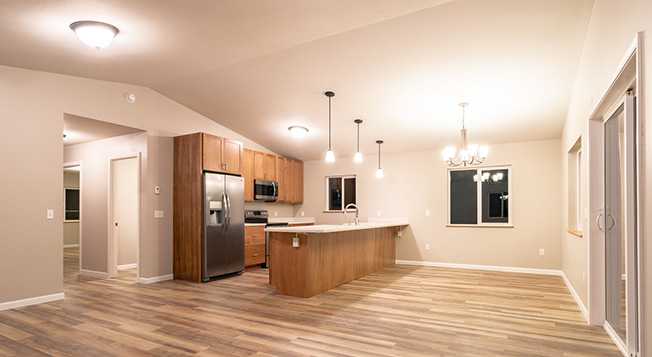 Barnett Building is a locally-owned Valdez home building company. We build homes that you'll be proud to own and to live in.

We also specialize in septic system installation, light dirt work, and winter time remodels and additions.

With our attention to detail, strong work ethic, and pride in a job well done, Barnett Building is eager to serve your residential construction and home building needs.
Here at Barnett Building, we understand that your home is one of the biggest investments you'll ever make. That's why we work hard to provide a home building experience that's completely personalized to your specific needs and desires. What sets us apart is our excellent
customer service and our dedication to quality, authenticity, and customer satisfaction.
To us, each project we build is more than just a production number.
It's a home.
Our
Services
Whether you want to build a custom home, choose from one of our professionally pre-designed home building plans, or need new construction on a current home, Barnett Building would love to serve you.
We offer custom and pre-designed home building on existing properties and in the newly-developed Blue Spruce Subdivision, located just a few miles away from downtown Valdez. Spacious Blue Spruce Subdivision lots are available for purchase through Barnett Building.
We offer only the best services for our customers.

High Attention
to Detail

Durable, High-Quality
Building Materials

Skilled Sub
Contractors

Amenity
Installation

Attention to
Exterior Detail

Low Maintenance
Homes
I'll end with saying that not only was I completely satisfied (twice) with Brad (Barnett Building); but also his expert team he assembled.  They were all friendly, knowledgeable, dedicated to the building trade, and neat (as didn't trash the property-always cleaned up after projects, etc.).  That also included the use of subcontractors (Plumber, electricians, tile guys, cement guys, well diggers, sheet rockers, etc.) that he coordinated with for my build project.  All were very professional.
No matter where you choose to build your home, Barnett Building is ready to work with you to put all the custom conveniences and design elements you want into your home, including in-floor heating, energy and heat-efficient Toyotomi boilers, durable flooring and carpet, high-quality cabinets and countertops, and protective metal wrapping for wooden trim to protect it from Alaska's harsh weather.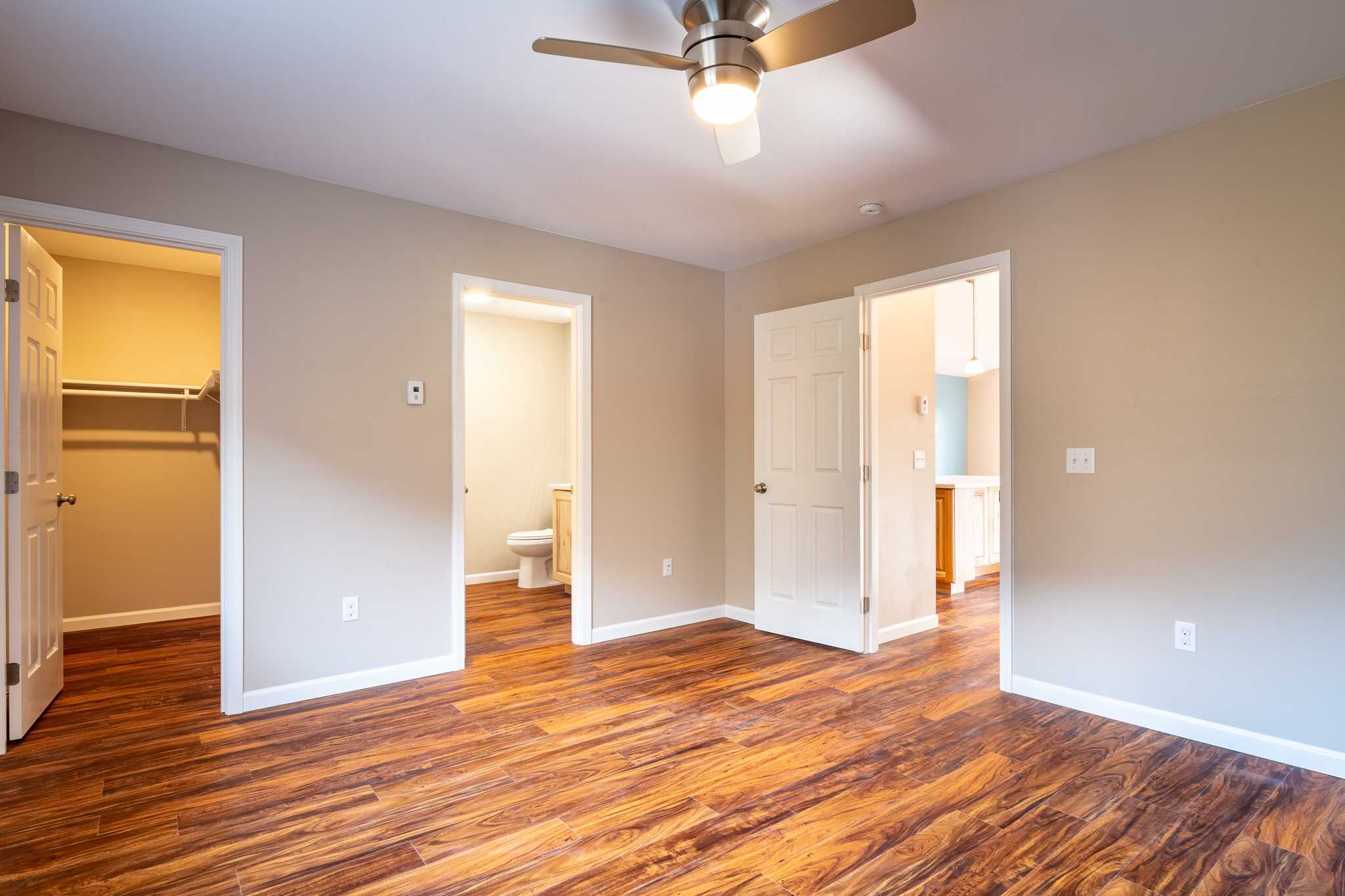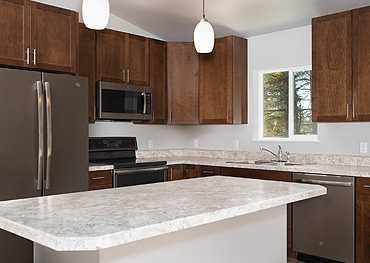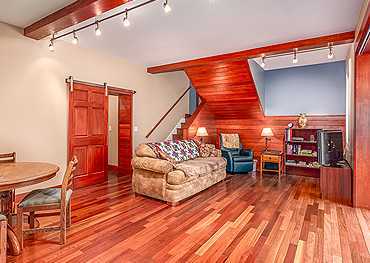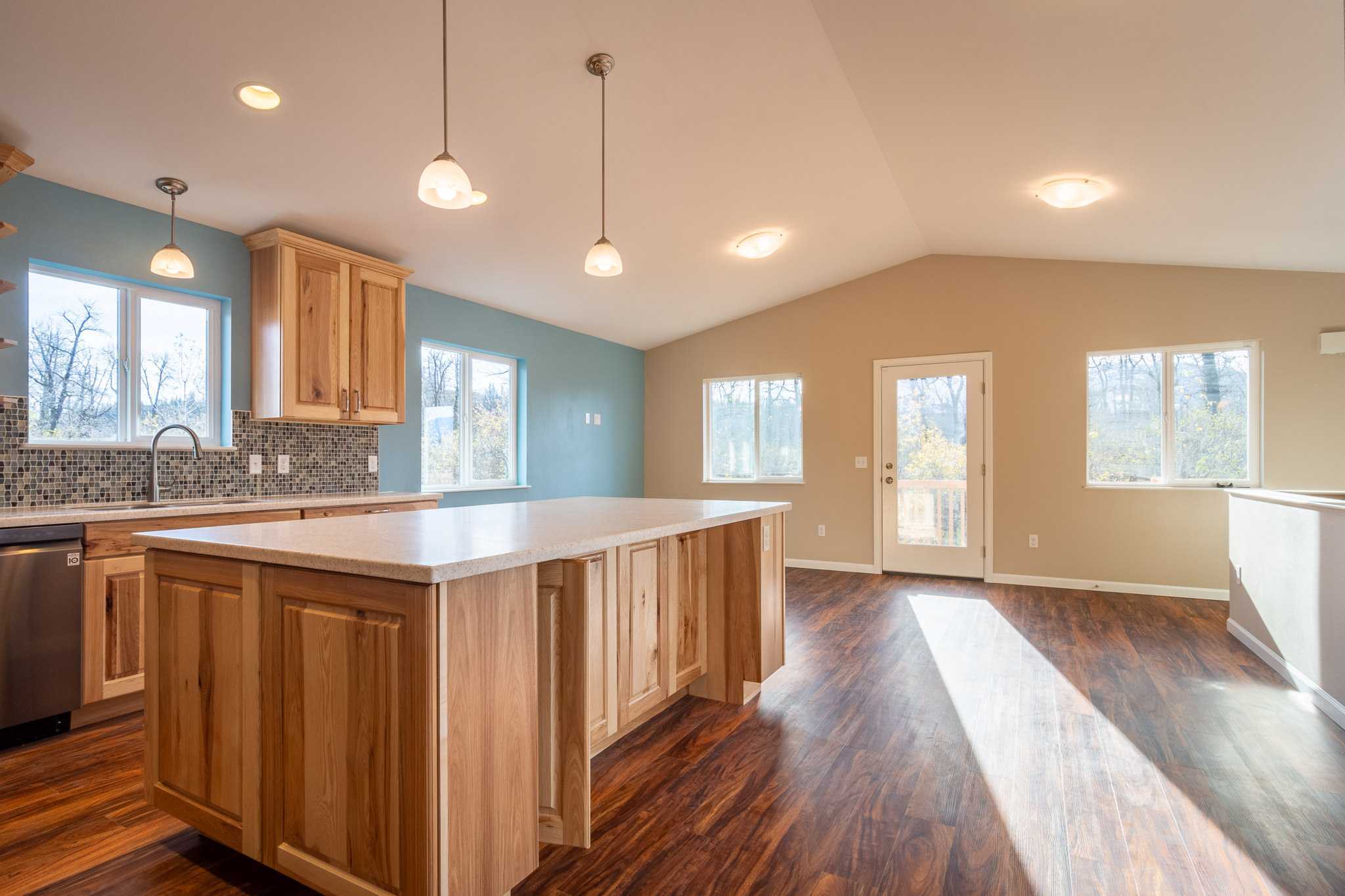 Want to discuss your home building project with us?
Here are your next steps!
01.
Schedule a free consultation.
02.
Choose a predesigned plan, tweak an existing floor plan, or bring your own designed by an engineer.
03.
Get started on your dream construction project!
Schedule a Free Consultation Today!
Fill in the contact information, and we'll get in touch shortly to schedule a time to discuss your dream home.
Contact us
Valdez, AK, USA