Meet Brad

Barnett Building Founder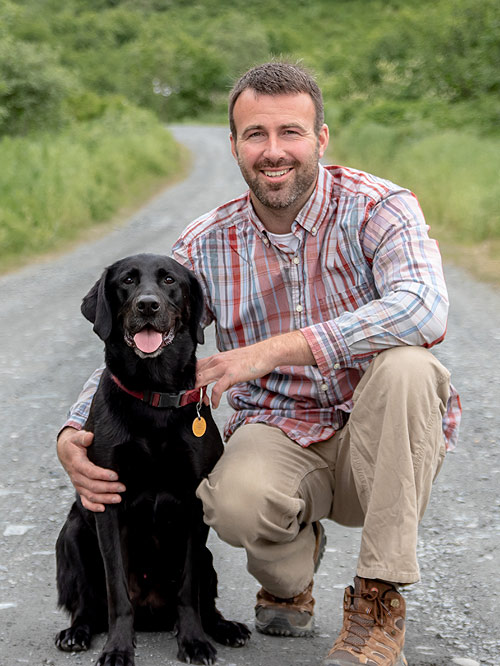 Brad grew up in northern Maine and at an early age, he was always involved in some form of construction project.
After graduating high school, Brad served four years in the Alaskan Coast Guard before discovering that working with his hands in the construction industry was where his true passion lay.
He went back to Maine, where he learned about different aspects of construction and building under the skilled New England tradesmen.
Once Brad was confident in his knowledge and skill as a general contractor, he moved back to Alaska and started his own construction business, Barnett Building.
Today, Brad runs Barnett Building and proudly serves his customers and his Valdez
community with honesty, quality, and hard work!